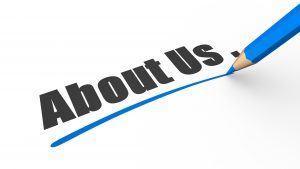 We empower you to embrace digital transformation and take pride in helping you manage digital risk.
We are happy to go against the grain. We're not a company that turns out bloatware year after year. We don't work with only the bottom line in mind. And we feel fine with all that.
We're a team of free-thinking techies, who look at IT security issues a little differently. Where other IT security companies may value profits, we value, well…security, and a strong human firewall.
Our rules are: "Do it right the first time, do it fast, and have fun while you do it". We work like that, because we think it's the only way to go. We believe that only with community can you effectively secure your domains. We believe that as IT Admins we need to hang together, because if we don't we will hang alone.
We're not just a different kind of security company, we are a security company that together with you, makes a difference.